About Us
Star Parking - An Independent Airport Parking Business Less Than 10 Minutes From Heathrow Central.
Star Parking was established in 2000 in response to an increasing demand for meet & greet airport parking at London Heathrow Airport, a service that was initially only affordable for a minority of passengers. We identified a need to provide the service at an affordable price for the average family as well as the business traveller and yet still be able to deliver a premier service.
Determined to be different from other less reputable parking companies we have focused on delivering the highest standards of service, which have been built up through years of experience of working at Heathrow Airport. This substantial experience means we understand well the individual needs of our customers, whether travelling on business, a family holiday, or just a short break.
Having encountered just about every eventuality imaginable in travelling through the airport with a car, we have learnt how to deal with any situation, with professionalism and courtesy that is the envy of our rivals and the delight of our customers. This has gained us a large number of regular customers who are happy to recommend us - you can see what a few of them say in our testimonials page.
Not only is the service about providing excellent customer care to the passenger, but also to assure our customers of the care we take to look after your vehicles, which are stored in a highly secure car park. The success of Star Parking has been our customers. They have enjoyed our service and been able to travel with total peace of mind and confidence that we truly are Stars when it comes to the parking business!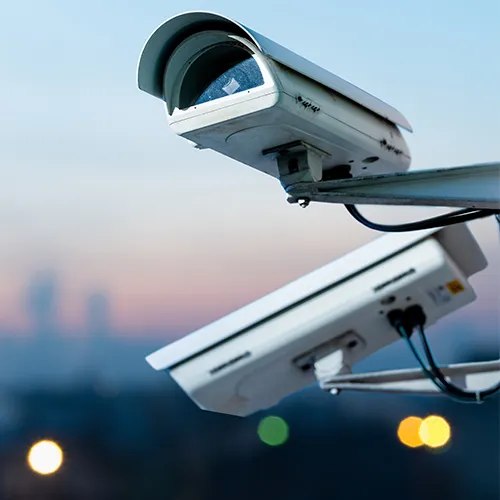 Security
Member of British parking association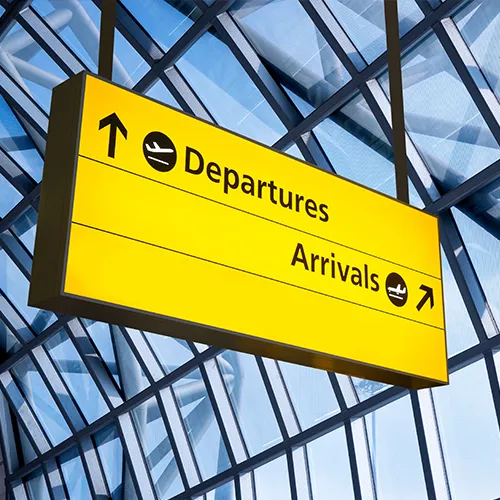 Multiplatform
One centralised system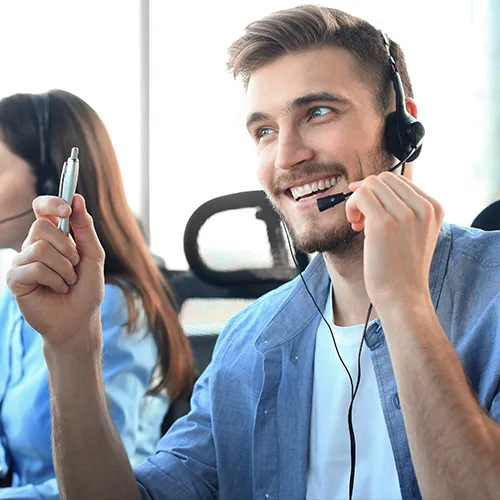 Flexibility
Short notice bookings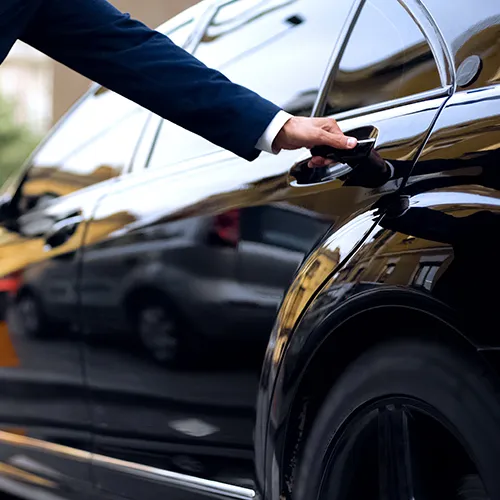 Trusted Clienteles
Feel the great parking experience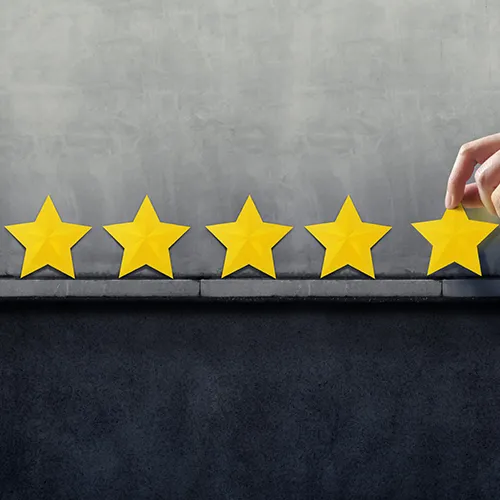 Trust And Reliability
Reliability is all in all in our trade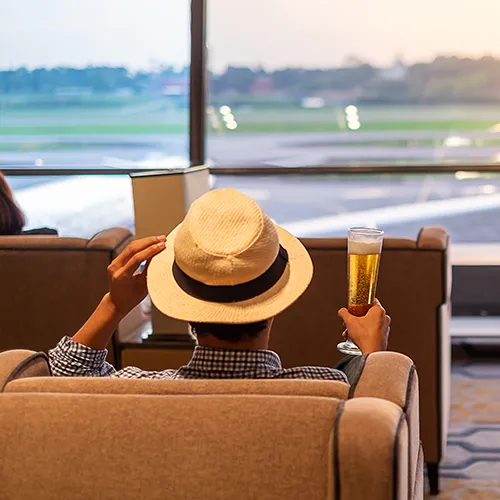 Efficiency
The optimum effectiveness
About Our Meet & Greet Airport Parking Service
We at Star Parking offer you an excellent meet & greet parking service at Heathrow, Gatwick and Luton airports. Our meet & greet service is designed to take all the stress out of travelling through the busiest airports in the world. We are particularly focused on catering for business travel and the needs of families with young children. We also offer a full range of valet services.
Why To Count On Us?
At Star Parking, we strive hard to give our customers the best parking experience at best prices. We have been the first preference of people for meet & greet airport parking at London Heathrow Airport since 2000. We please our clients with the most competitive prices for airport parking at all the major airports in London. By booking in advance, you can save yourself from the hassle of on time booking and not getting the suitable space. Enjoy the convenience of online booking with us that is open to you 24/7.
How We Work?
You just need to first give us the information about the airport on which you want the parking space, departure date and returning date by filling a short form available at our website, we will get back to you with an instant quote. If the quote seems suitable to you, you can proceed with our further procedure of filling a short form about some basic information in respect to you and your vehicles you need to park. We will transfer your information to the parking lot so that they may get set for your arrival and when you reach the airport, you may not have to face any sort of trouble in parking. Get an instant quote and make your booking with us now.
Why Should You Book In Advance?
No queuing to pay at machine. Quick, easy and secure booking. Guaranteed space Save on the published turn-up rate. Compare products with many car parks and its prices online Why not pamper yourself and let us look after you?